About Yuanda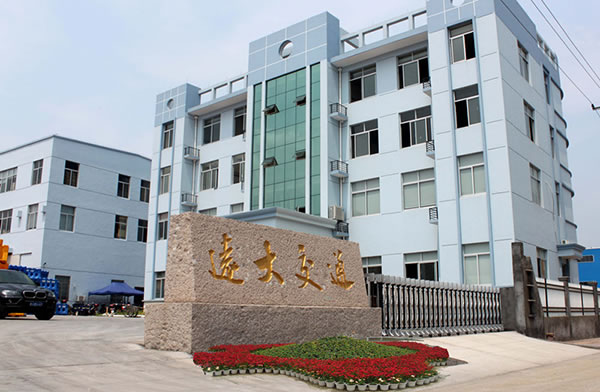 Tiantai Yuanda Traffic Device Co., Ltd. started its business in traffic safety solutions in 2000 when it was called Tiantai Langge Traffic Equipment Plant. Through more than 15 years of development in the industry, we have grown into a proven expert in manufacturing traffic control and safety products. Our mission is to provide whatever you want and assure whatever you need. Our products have almost covered all traffic facilities, such as rubber speed bumps, corner guards, wheel stops, road cones, plastic jersey barriers, convex mirrors, anti-glare screen systems, delineator posts, road studs, guardrail delineators, solar LED strobe lights, etc.
Our Strength and Confidence
1. Advanced Production Equipment
We boast a complete set of state of the art equipment in production of traffic safety products including fully automatic injection molding machine, large or medium sized blow molding machine, medium sized thermal forming machine, ultrasonic welding machine, steam vulcanizing machine, large rubber mixing mill, punching machine and more.
2. Cutting Edge Technology
Yuanda has developed the leading edge technology in traffic safety products manufacturing.
3. ISO9001 Certification
Fully compliant with ISO9001 standards, we provide global customers products with trusted quality.
4. High Popularity
Our road safety products have won great popularity among users from more than 30 countries and areas including Russia, Brazil, the US, Europe, Middle East, etc.
5. Superior Location
Yuanda is located in a superior place where we enjoy the fantastic transportation convenience. Whatever land, sea or air transportation, we can meet your requirements.